Get our quote in just three steps

Get in touch
Call us on 07769 355 319 or use our contact form to discuss your requirements.

Book an appointment
Arrange for one of our qualified surveyors to visit and assess the job.

Measurements
We'll send a surveyor to your property to take some measurements and then we'll send you our customised quote.
Composite Doors
---
Colours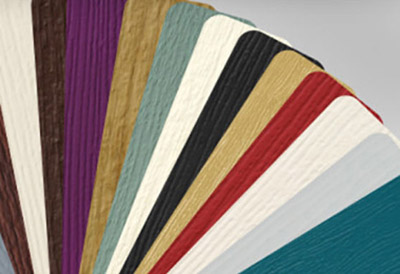 Our colour range is by far the widest in the market and now amounts to 20 colours inside and out, including a number of exclusive finishes such as Walnut and Duck Egg blue. We can even offer a range of 18 colour combinations for the door frames. Our doors are 'through colour' not just a simple gel finish or stain on the surface.
---
Key Features
20 colours inside and out
Unique 48mm solid core door
Chamfered or sculptured door frames
Exclusive door furniture
The most secure locking system
---
Security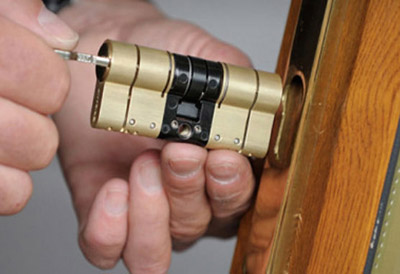 Security is at the very heart of our composite doors and that's why we've got exclusivity on the Avantis lock, arguably the most secure yet in the market. We also offer the Avantis cylinder guard and other security enhancements to help make your front door as secure as possible.
---
Specification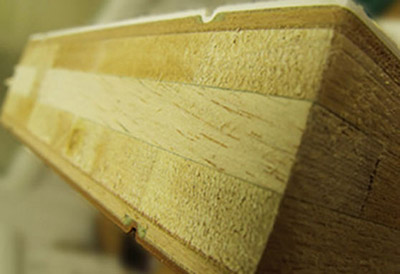 All of our doors are based on our proven 48mm design that is 10% thicker than our nearest competitors. Our hardware and accessories are also sourced from world leaders in their respective fields and importantly, are free from harmful lead additives.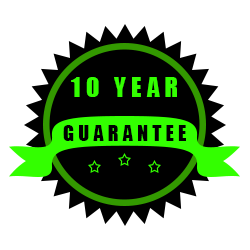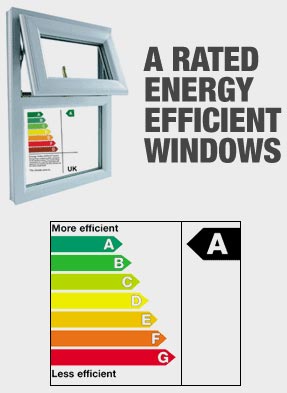 Copyright © 2021 Greenhayes Windows Ltd. All Rights Reserved.