Get our quote in just three steps

Get in touch
Call us on 07769 355 319 or use our contact form to discuss your requirements.

Book an appointment
Arrange for one of our qualified surveyors to visit and assess the job.

Measurements
We'll send a surveyor to your property to take some measurements and then we'll send you our customised quote.
Contact Greenhayes Windows Ltd
If you would like to know more about any of our products or services, please get in touch with us using the contact details below or by filling out the enquiry form and one of our experts will be back in touch as soon as possible. Thank you.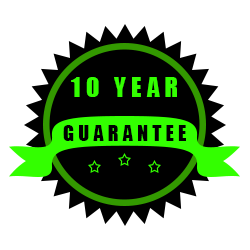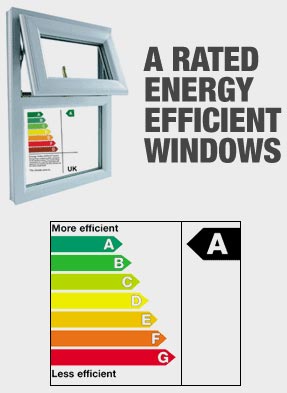 Copyright © 2021 Greenhayes Windows Ltd. All Rights Reserved.